Complete Demolition Specialist
---
Ready to remove the risk from your organization's demolition projects? Choose one of the nation's leading authorities at GreenTrac. As your turnkey demolition specialist, GreenTrac works to help minimize and mitigate risk, reduce downtime from project delays, and help you maximize the return from your property investment.
Our range of demolition expertise covers everything from environmental engineering and building dismantling to consulting and site rehabilitation, so you can be sure that our experts will do everything in their power to keep your project running smoothly and in compliance with critical environmental regulations and requirements.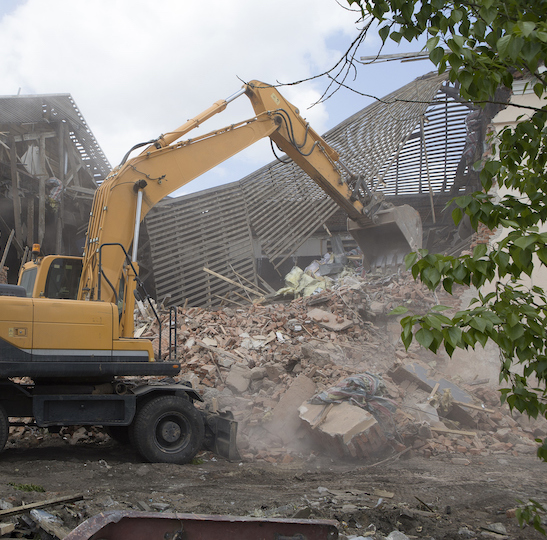 Specialized Demolition Solutions
---
At GreenTrac, we combine advanced demolition technology and equipment with some of the industry's foremost authorities in risk management, demolition operations, and technical construction experts to deliver a seamless partnership from the project planning phase all the way to the end of your property development. Our team understands the risks inherent in commercial demolition projects, and we work to provide specialized solutions that help your project overcome your unique challenges and roadblocks.
From traditional building deconstruction and dismantling to earthwork and site rehabilitation, GreenTrac offers the ultimate combination of demolition experience and safety management to guarantee a successful project outcome.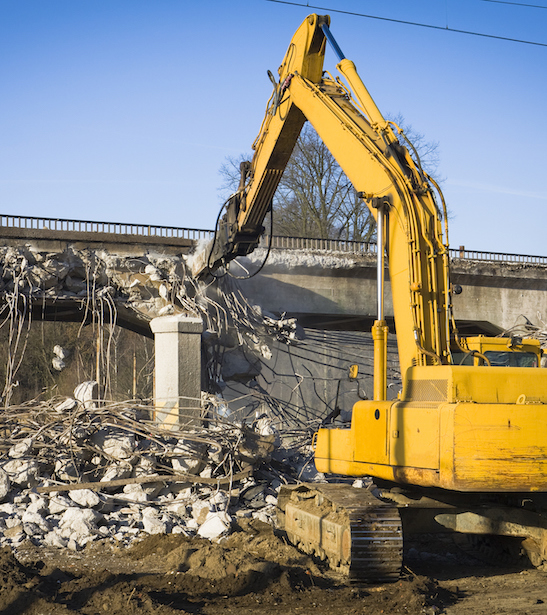 Get Started Today!
If you're ready to discuss your next demolition or construction project with one of the safest and most knowledgeable contractors in the nation, contact GreenTrac today!
Call Now!