Sustainability Initiatives
---
As part of our industry-leading sustainability initiatives, GreenTrac manages an effective and proven asset recovery and recycling program that helps all of our nationwide clients significantly reduce their project's environmental footprint. The program's main functions involve managing and recovering excess materials and identifying surplus or obsolete assets to maximize project value through the recycling and resale of these assets.
We do nonferrous and ferrous metals as well as all types of demolition materials such as tin ceilings, wood, and brick. The process of "landfill diversion" is one that prevents your job site's leftover materials, wastewater, and excess earth from simple disposal at an authorized landfill and instead ensures the reuse of materials and assets whenever possible. It's the responsible route and one that lays the groundwork for superior property development and eventual return on your property investment.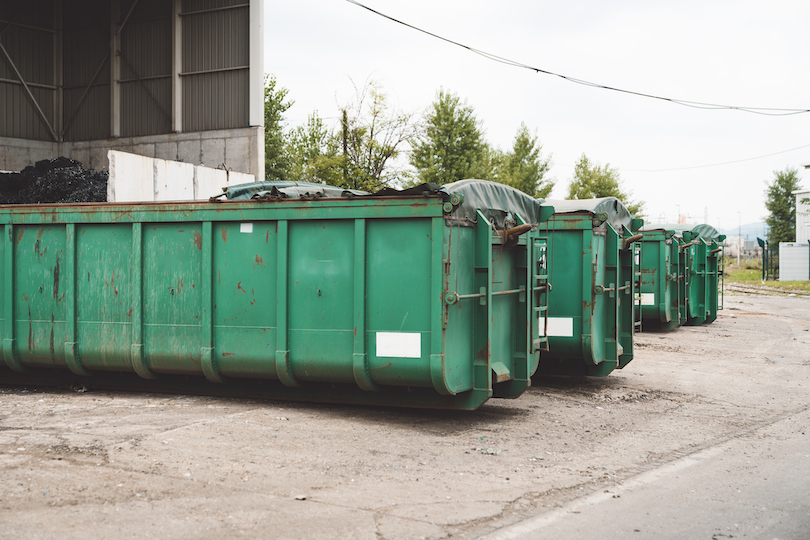 Landfill Diversion
---
Construction and demolition industries are prone to polluting the natural local environment when the process is handled by inexperienced or unprofessional management. Other companies may turn a blind eye to excessive natural resource consumption, land degradation, and jobsite waste accumulation, but GreenTrac carefully monitors the reuse of materials and assets, as well as the minimization of jobsite waste.
We've completed a wide range of LEED compliant projects, and our landfill diversion strategies meet or exceed USGBC requirements for LEED accreditation, with many of our projects successfully achieving a 92% rate of diversion of weight by volume.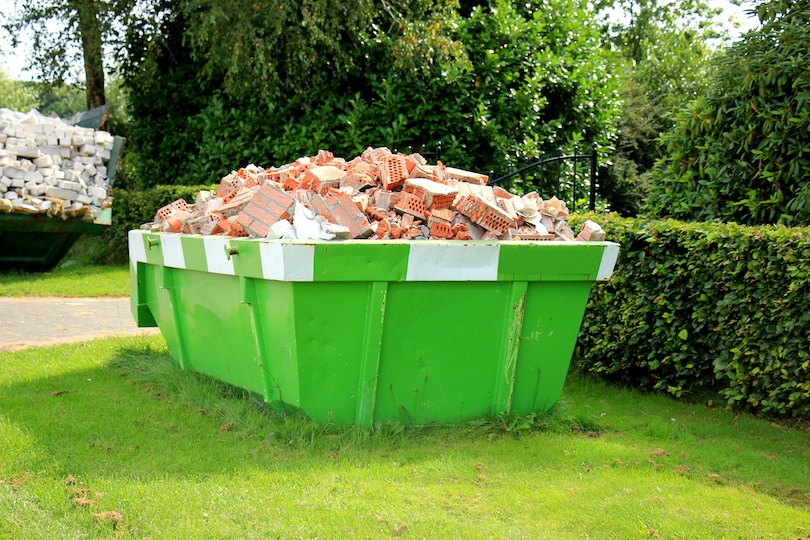 Get Started Today!
If you're ready to discuss your next demolition or construction project with one of the safest and most knowledgeable contractors in the nation, contact GreenTrac today!
Call Now!