Efficient Earthwork Services
---
At GreenTrac, we're proud of our reputation across the greater St. Louis, MO region and beyond for safe, efficient, and superior quality in earthwork and site development services. When properly planned and executed by a professional excavations contractor, commercial earthwork lays the foundation for successful demolition and construction projects.
That's exactly what we provide at GreenTrac, and we utilize an exceptional fleet of earthwork machinery and equipment to handle every project with speed and precision. Like our demolition service, all of the earthwork performed by GreenTrac is optimized for unparalleled onsite safety and quality. For our team, jobsite safety is always at the forefront of our activities rather than a secondary objective.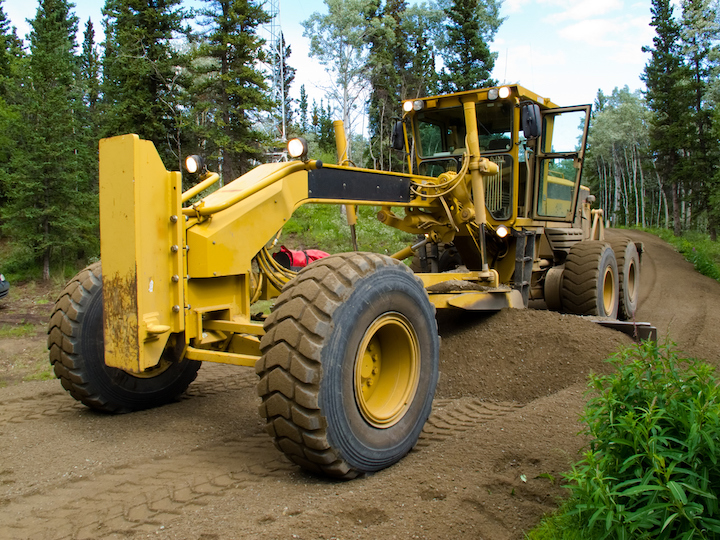 Earthwork Experts
---
Commercial earthwork can cover a wide range of tasks and applications, including excavation, trenching, grading, site clearing, tree removal and disposal, stump grinding, material and excess earth hauling, and more – and all of these tasks are covered by the earthwork experts at GreenTrac. Our entire fleet of earthwork equipment and machinery, from our tractors and bulldozers to our compactors and scrapers, are all chosen for their precision capability and safety.
This ensures our crews complete every project safely and efficiently the first time – eliminating costly project delays and jobsite injuries.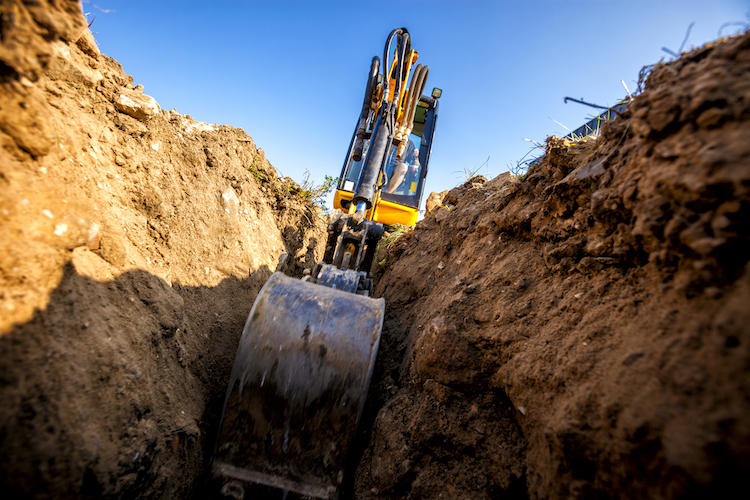 Get Started Today!
If you're ready to discuss your next demolition or construction project with one of the safest and most knowledgeable contractors in the nation, contact GreenTrac today!
Call Now!