Demolition Safety Expertise
OSHA best practices confirm that only an experienced contractor familiar with all phases of the demolition process should engage in demolition project planning.
---
Afterall, ensuring a smooth and safe plan from start to finish is just as important as executing the work itself. At GreenTrac, our safety-focused team reviews all the critical permits and public utility notifications your project requires to be safe and compliant. We'll carefully consider the complete plan for bringing your unwanted structure down and performing any related dismantling, and select the very best equipment to complete the job. For years, our customers have come to rely on the expertise they receive at GreenTrac to oversee a demolition or earthwork project successfully from concept to completion.
OSHA Trained Professionals
---
Because safety is our top priority at GreenTrac, we do everything in our power to reduce or completely eliminate the risks associated with onsite injury and equipment failure. We believe that everyone from the property owner to the subcontractors play an integral role in the safety of a demolition project, because complete cooperation in safety and health standards are in everyone's best interest. The entire team at GreenTrac is OSHA trained and has completed our mandatory Drug Free Program.
Our staff is also well-versed in jobsite emergency preparation, ensuring that if the worst does occur, our team will be ready to handle it in a safe and efficient process to reduce your project's downtime.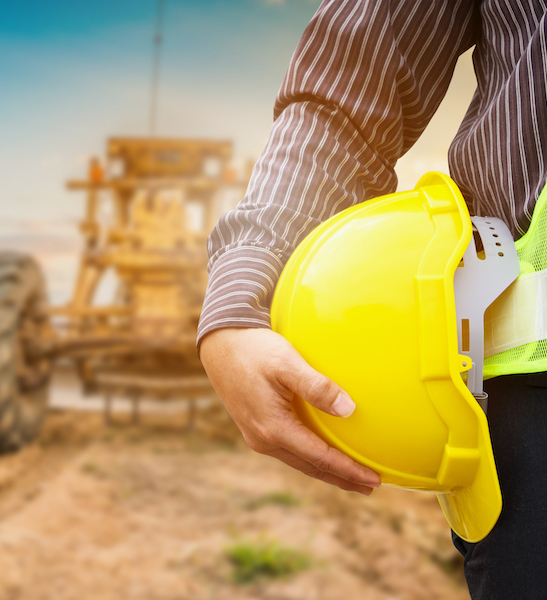 Get Started Today!
If you're ready to discuss your next demolition or construction project with one of the safest and most knowledgeable contractors in the nation, contact GreenTrac today!
Call Now!